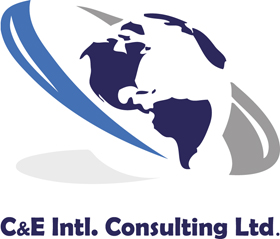 Welcome to Customs & Excise Intl. Consulting Limited (CEICL).
CEICL is a boutique Customs and Excise Consulting Service to industry, established in 2015 by Chris Byrne to provide unique services in the area of customs and excise and trade advice to businesses in Ireland, the EU, and third countries. Chris, who previously worked with PwC and also served nationally and internationally as a Customs and Excise Official with the Irish Revenue Commissioners.
The CEICL is supported by a team of experts in customs, industry, and large practice experience to bring to the business sector. CEICL is part of a network of Legal, Tax and VAT professionals in Ireland, the UK, other EU Member States, USA, and other third countries. Due to the wealth of experience, we have extensive contacts in Customs Authorities throughout Europe, the US, Australia and also in the EU Commission and World Customs Organisation.
As an independent practice, there is no restriction or limitation on the services CEICL can provide such as those restrictions resulting from US Sarbanes Oxley and other similar regulations in other territories.