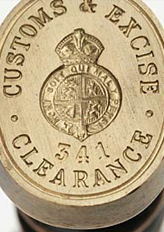 Our strategy is to provide professional customs, excise, and trade advisory services to a market place that is in need of such services. Our main aim is to provide cost reduction services in the areas of:
Import duties and taxes;

Excise Taxes;

VAT impacting trade;

Preferential Origin Certification;

Non-Preferential Certification;

Customs duty relief procedures; and

Customs duty suspensions.
Please call an we can meet up to discuss your needs.